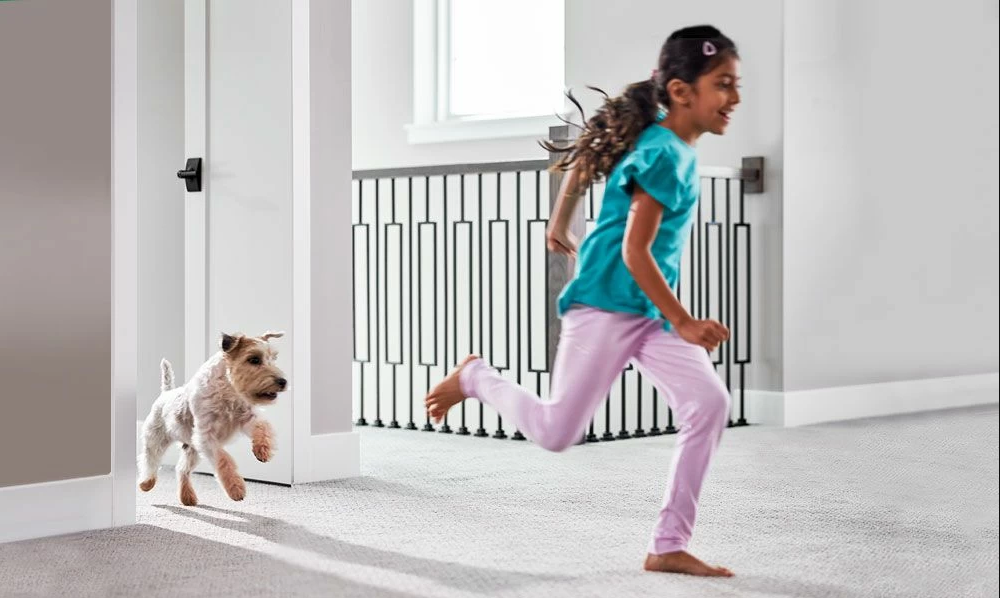 Partnership With Best Friends Animal Society
THURSDAY, SEPTEMBER 28, 2023
Chem-Dry is proud to announce our partnership with Best Friends Animal Society, a renowned and impactful organization that operates the largest no-kill animal sanctuary in the United States. Best Friends Animal Society has been at the forefront of animal welfare since its establishment in 1984 in Southern Utah. With over three decades of dedication and hard work, the organization has grown to include seven lifesaving centers located in Kanab, Atlanta, Houston, Los Angeles, New York, Bentonville, and Salt Lake City.

The Best Friends Animal Society's journey began with a group of passionate individuals determined to provide a safe haven for animals in need. Today, their lifesaving centers serve as a refuge for thousands of animals, including dogs, cats, horses, and other companion animals, providing them with shelter, medical care, and opportunities for adoption into loving homes. The organization's commitment to the no-kill philosophy has revolutionized the way animals are treated and has inspired numerous communities to embrace humane practices and policies.
By partnering with Best Friends Animal Society, we aim to amplify their impact by supporting the organization's efforts to rescue, rehabilitate, and find homes for animals in need. This collaboration is a testament to our commitment to creating a cleaner, healthier environment not just for humans but also for our beloved animal companions.
Furthermore, we will work together to raise awareness about responsible pet ownership, proper pet care, and the significance of maintaining clean and healthy environments for pets. We will continue to emphasize the importance of regular professional cleaning services to eliminate pet odors, stains, and allergens, promoting the overall well-being of both pets and their owners.
BACK TO BLOGS